Le Thadee
Thadea, of the noble Perugian family Della Penna, was a natural daughter of Charles V, ruler of the Holy Roman Empire. She lived most of her life in the beautiful Montefalco and her royal descent was never disclosed.
She was fruit of great passion, just like our wines.
Gianfranco Natali
Founder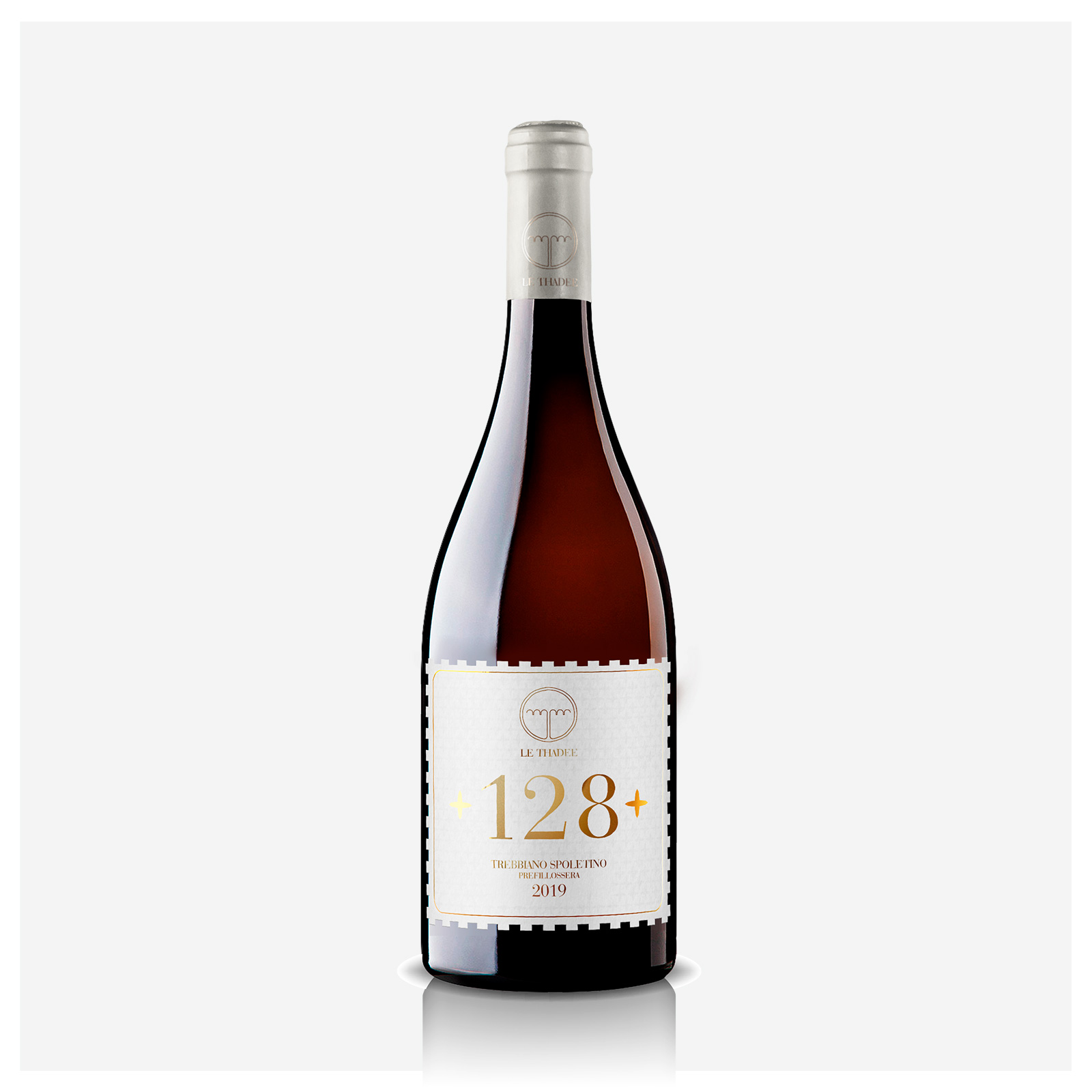 + 128 +
Trebbiano Spoletino Prephylloxera
Spoleto D.O.C.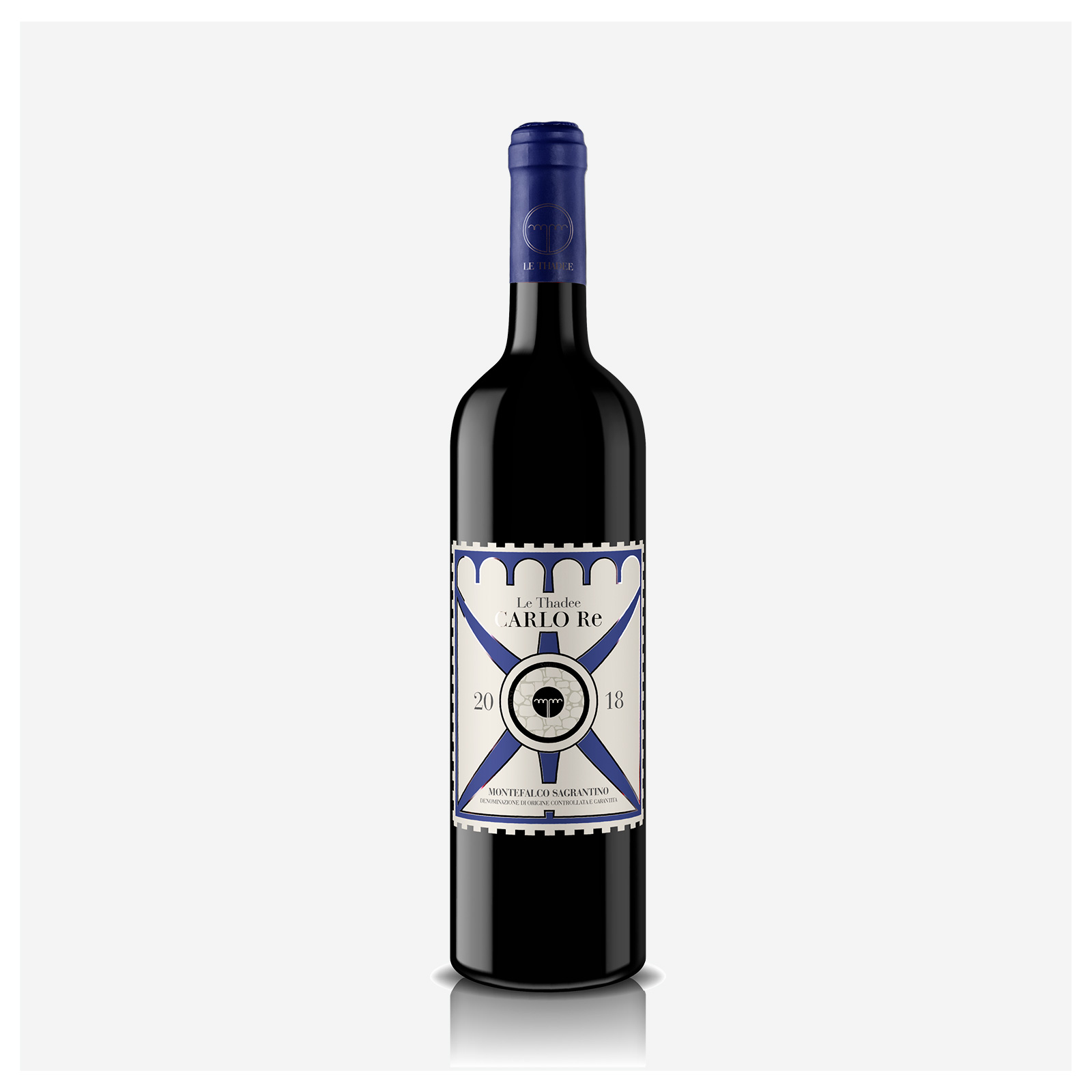 Carlo Re
Montefalco Sagrantino
D.O.C.G.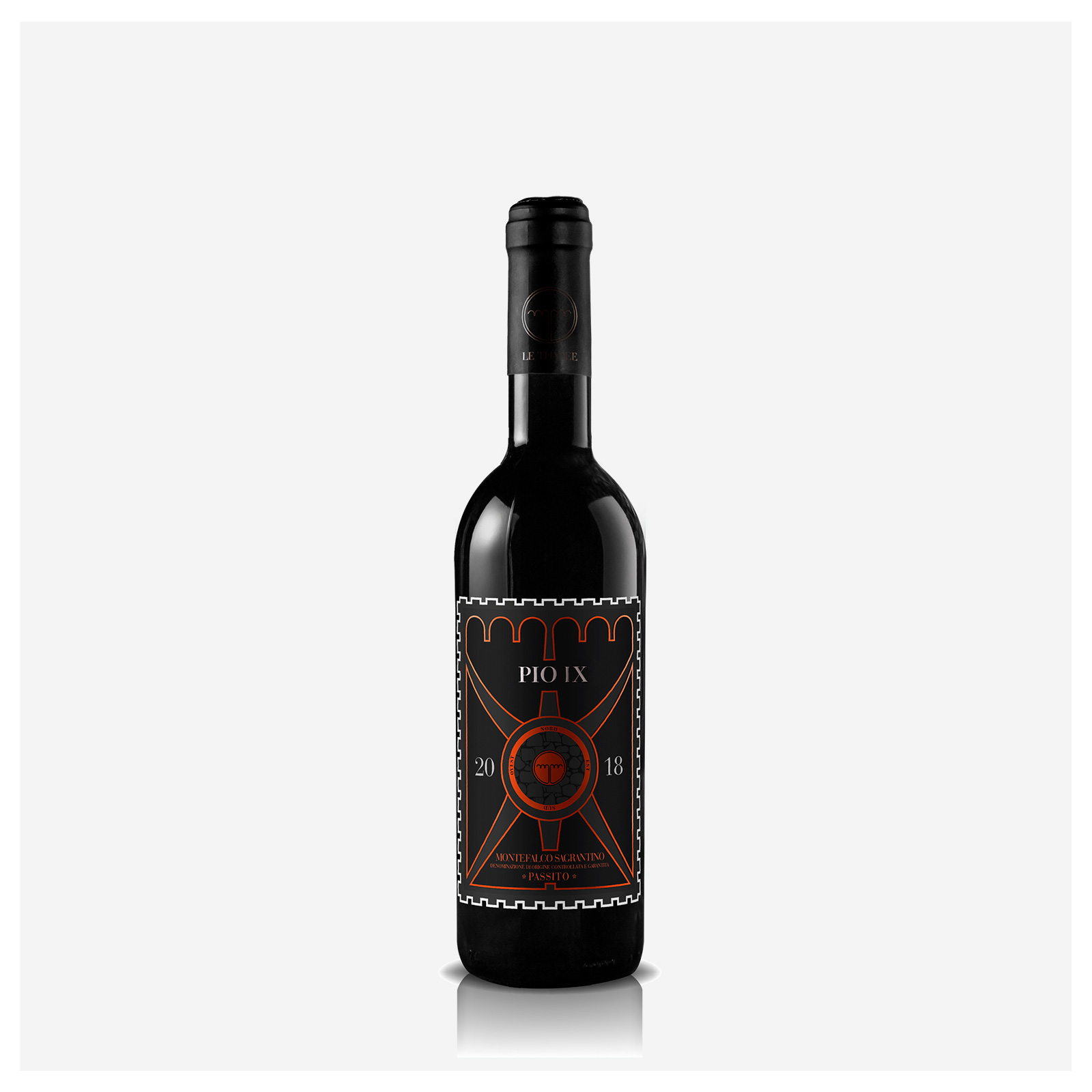 Pio IX
Montefalco Sagrantino Passito
D.O.C.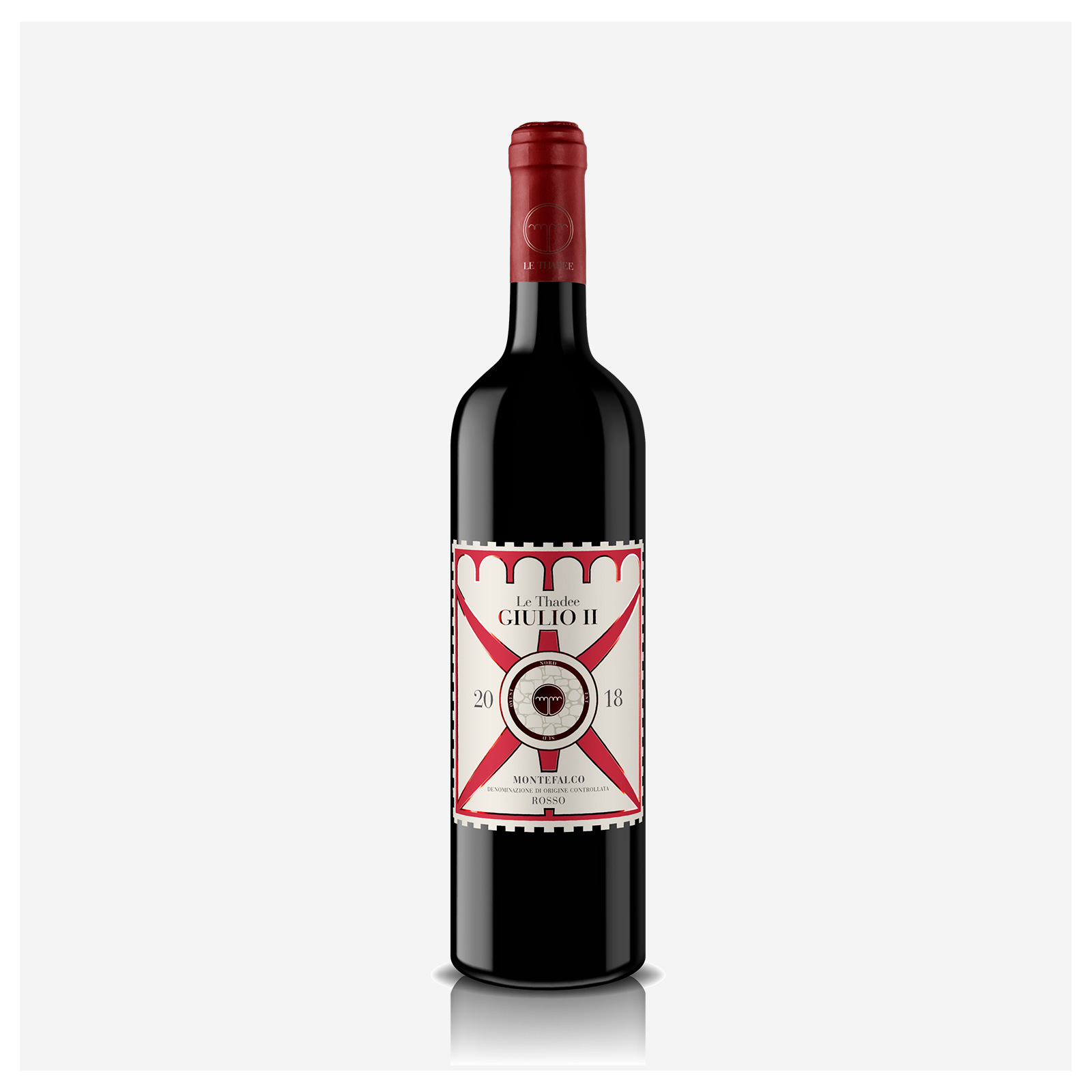 Giulio II
Montefalco Red
D.O.C.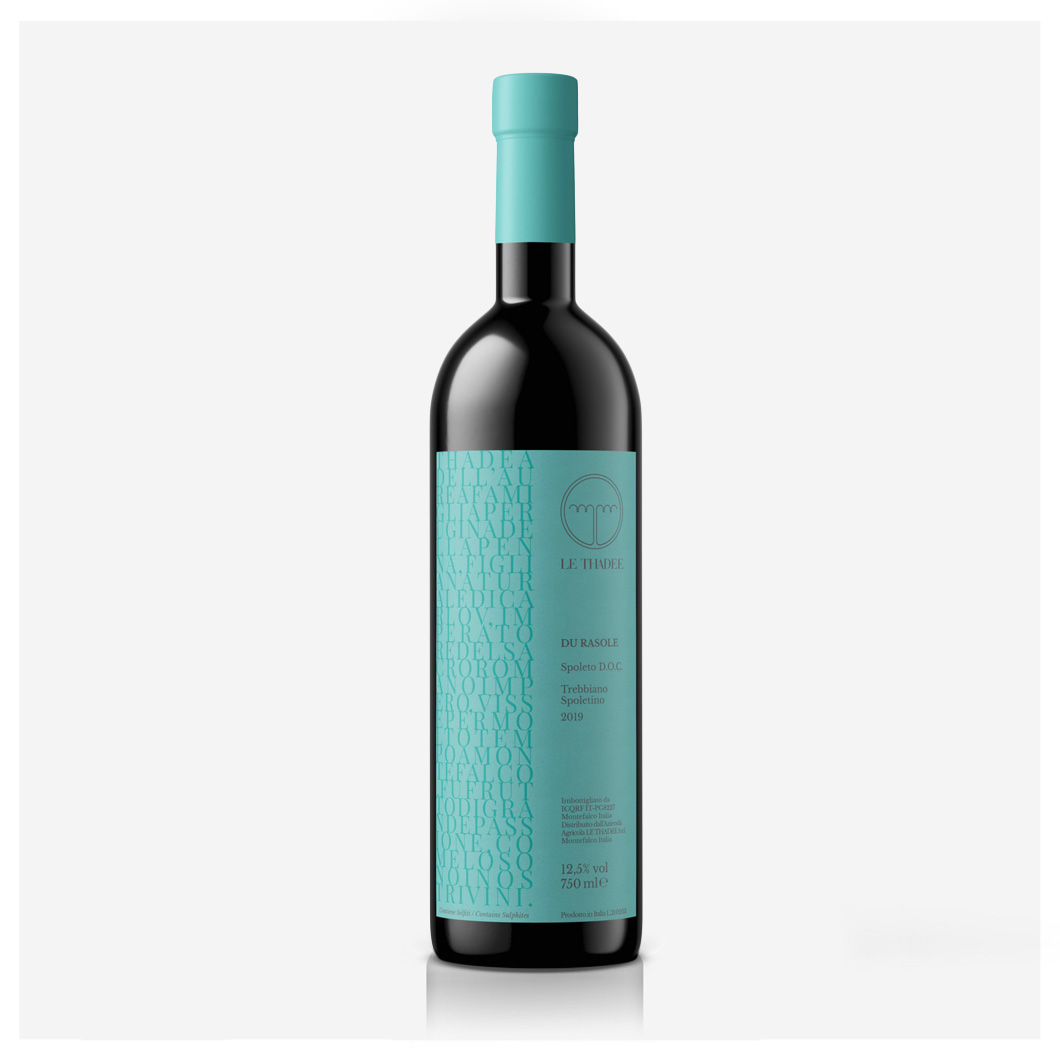 Du Rasole
Trebbiano Spoletino
Spoleto D.O.C.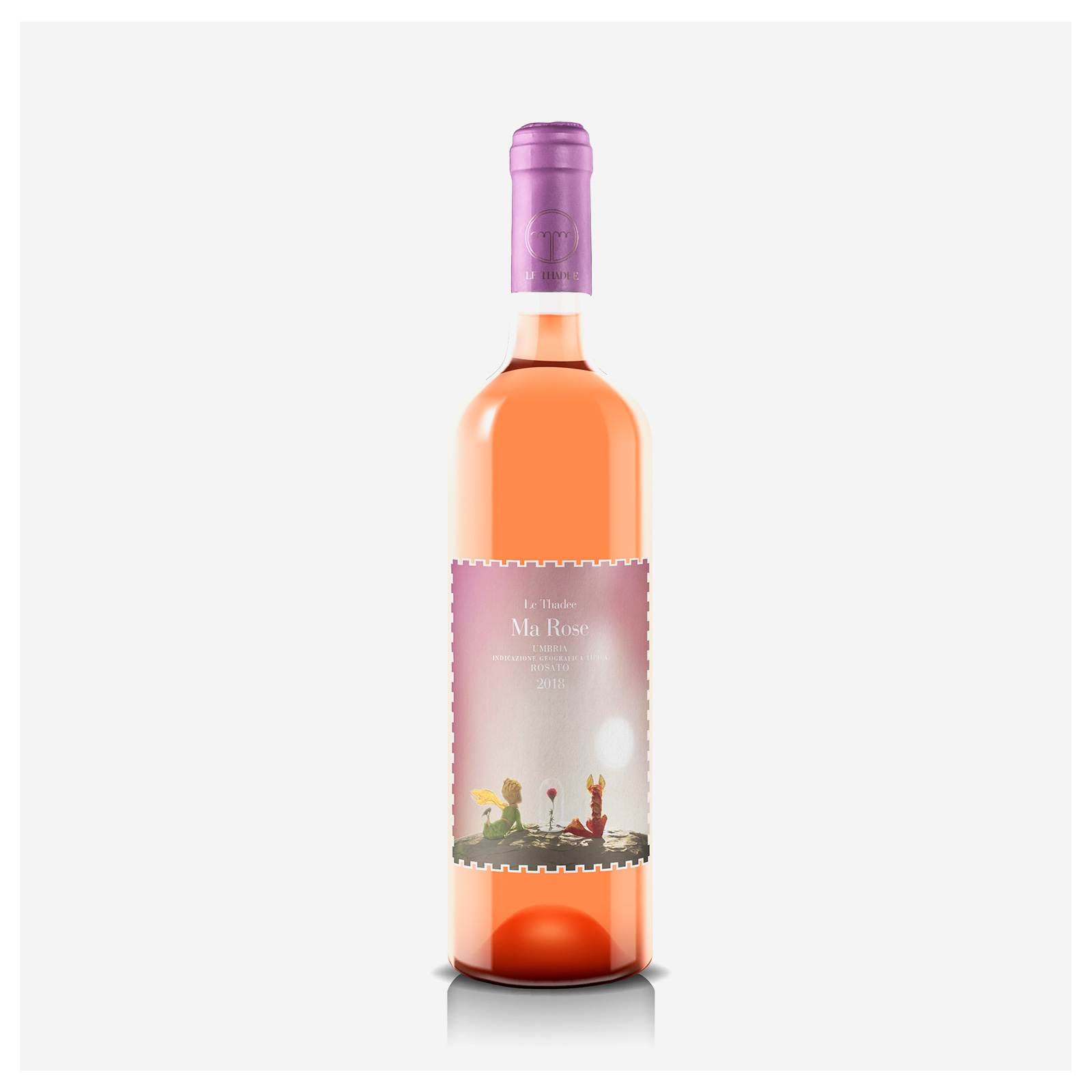 Ma Rose
Umbria Rosé
I.G.T.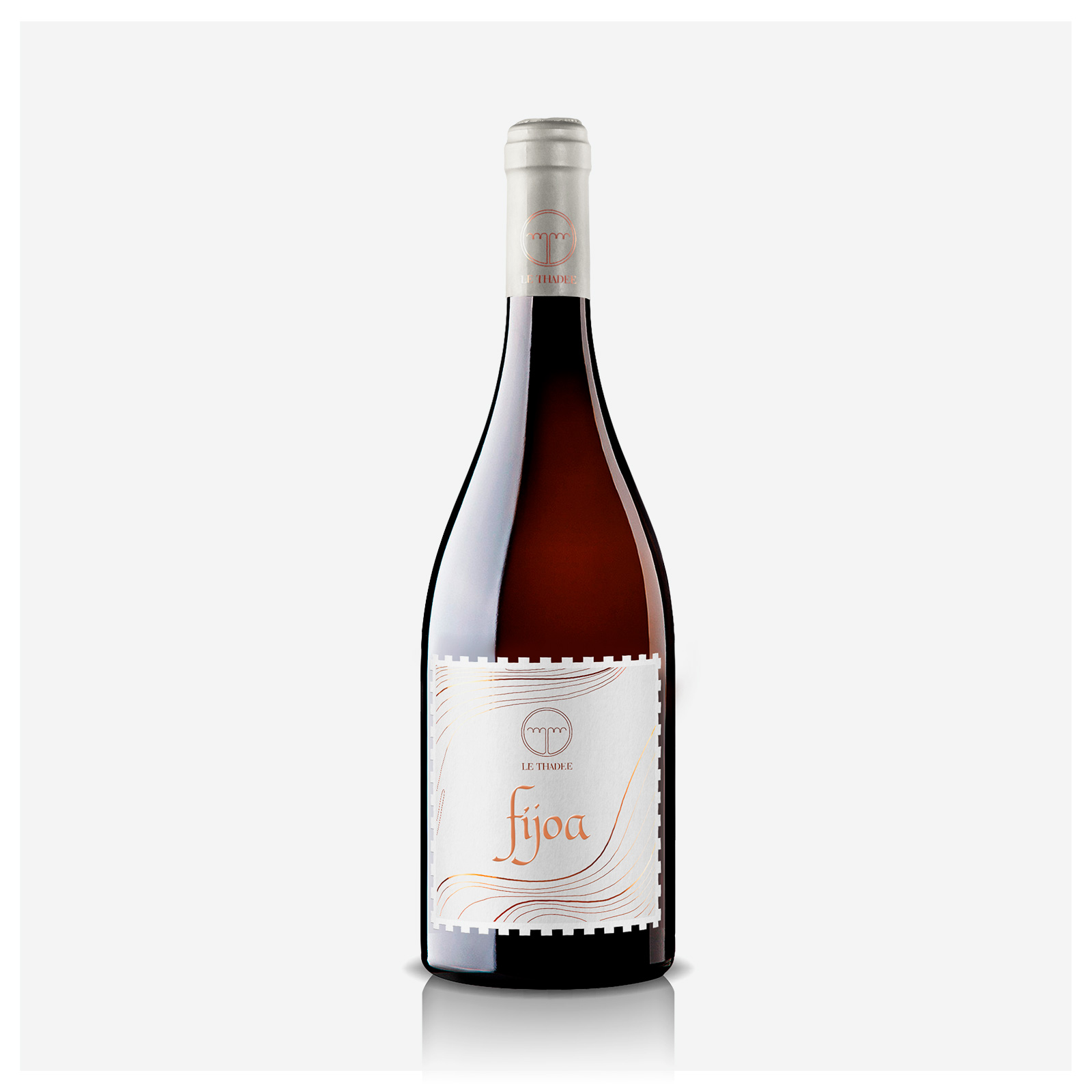 Fijoa
Trebbiano Spoletino
Spoleto D.O.C.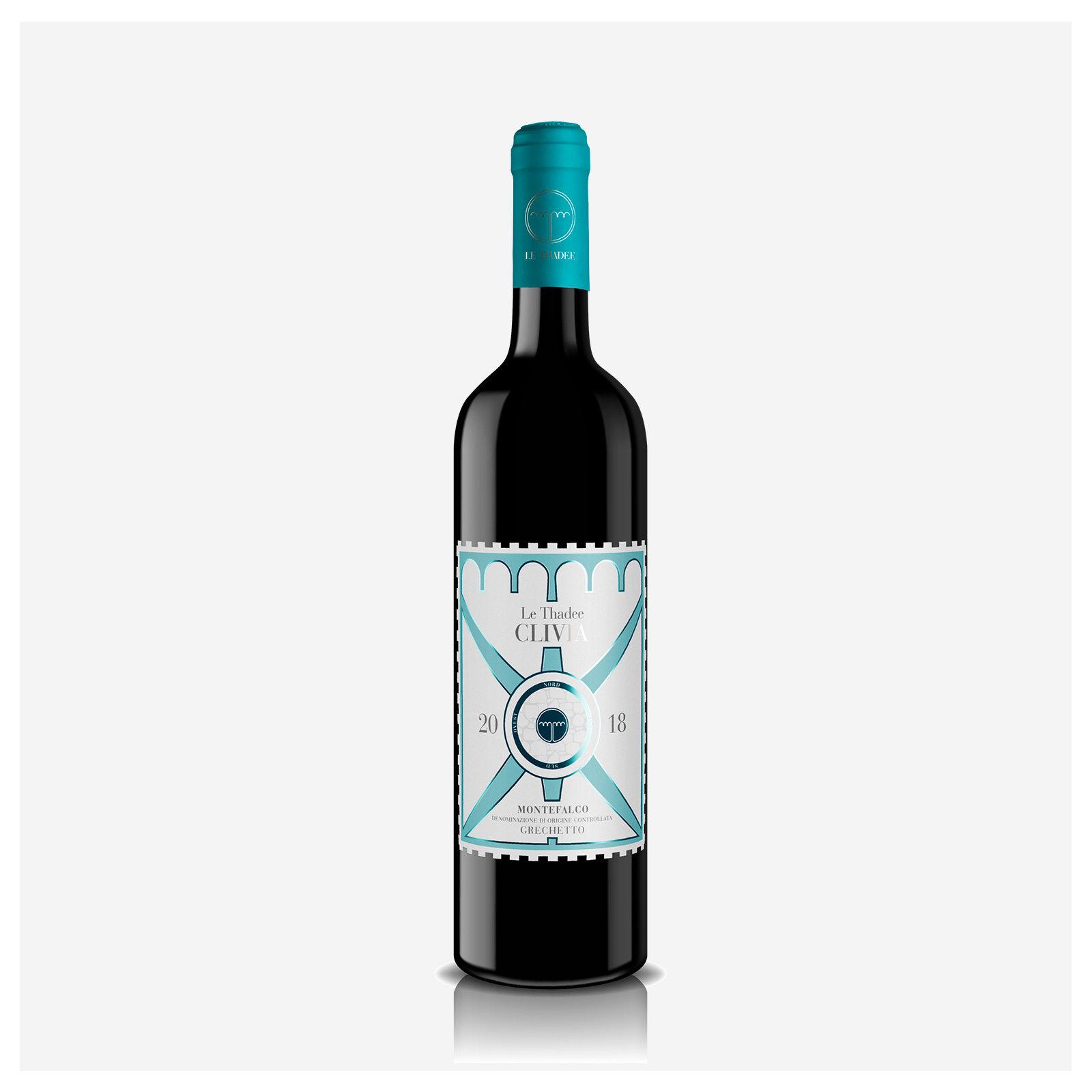 Clivia
Montefalco Grechetto
D.O.C.
Advanced organic methods and concepts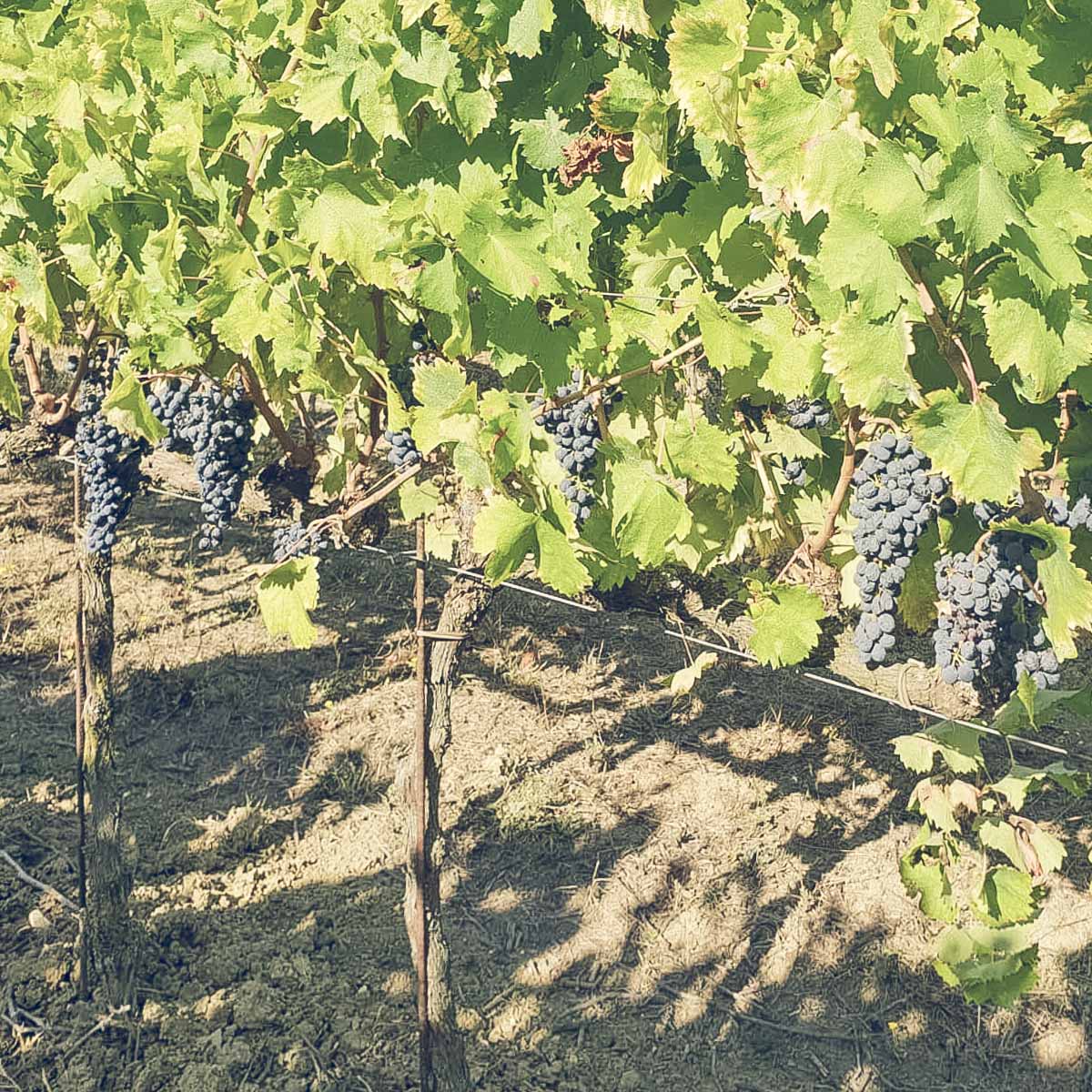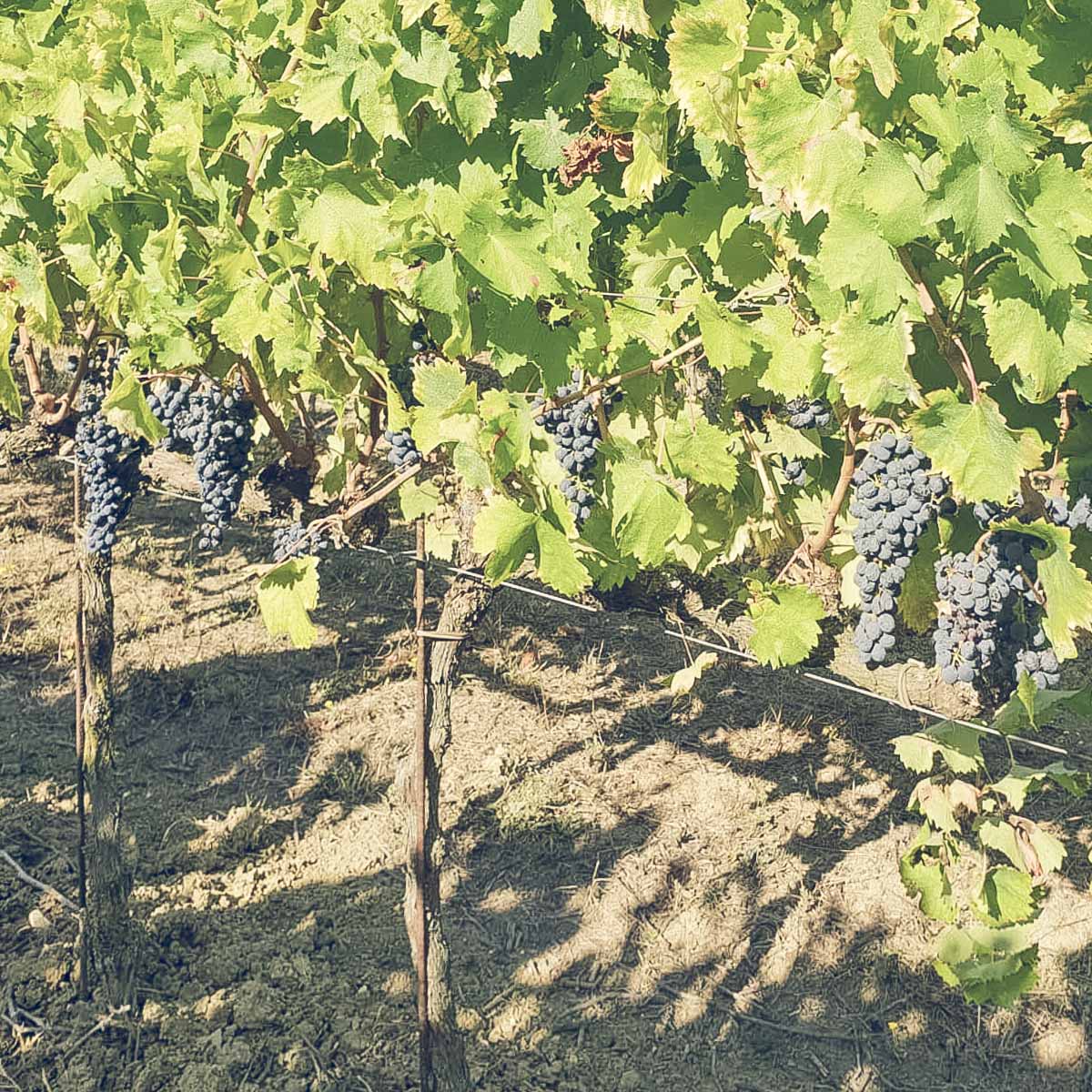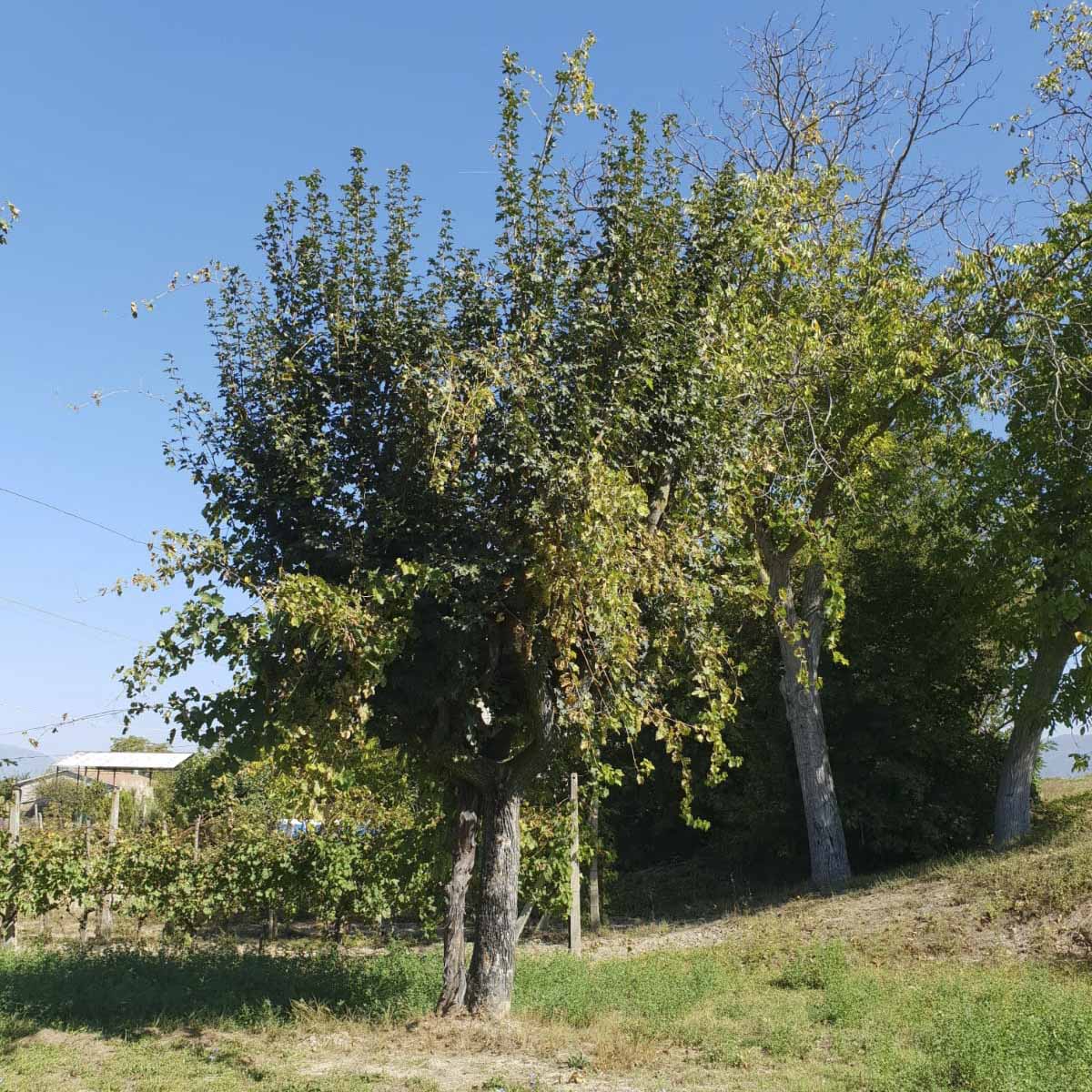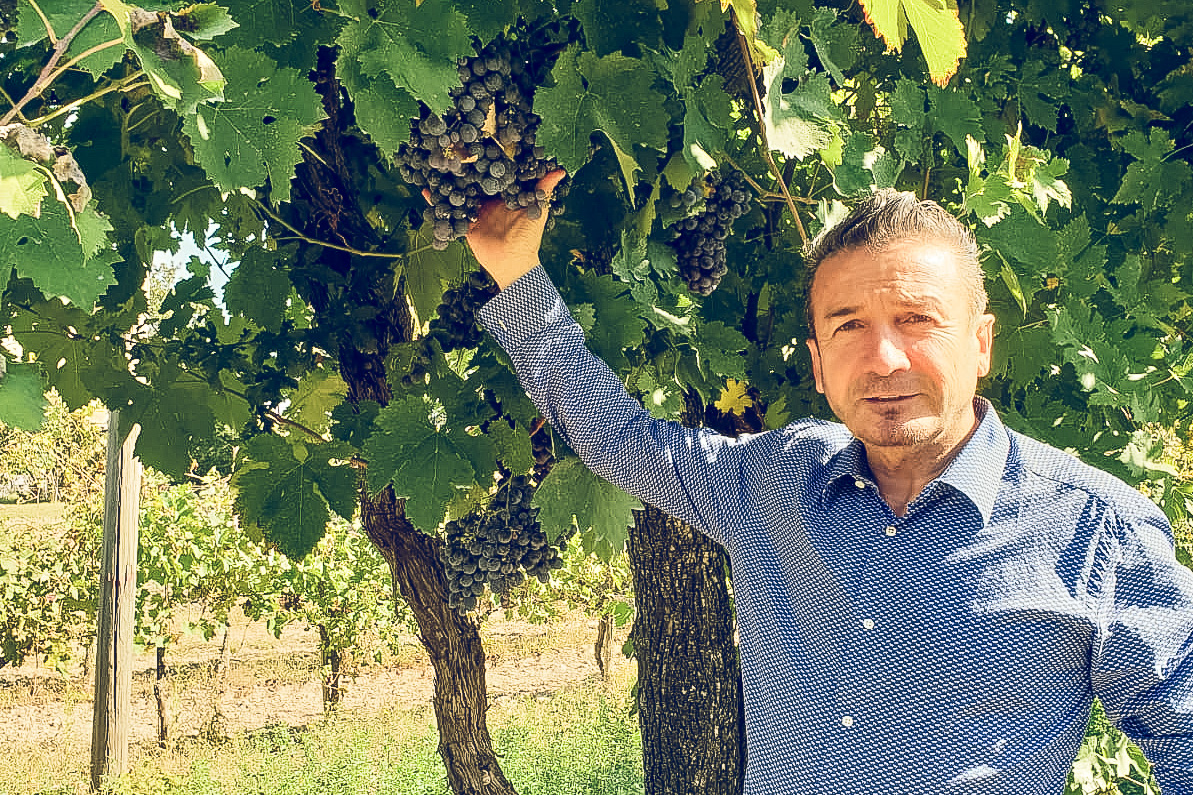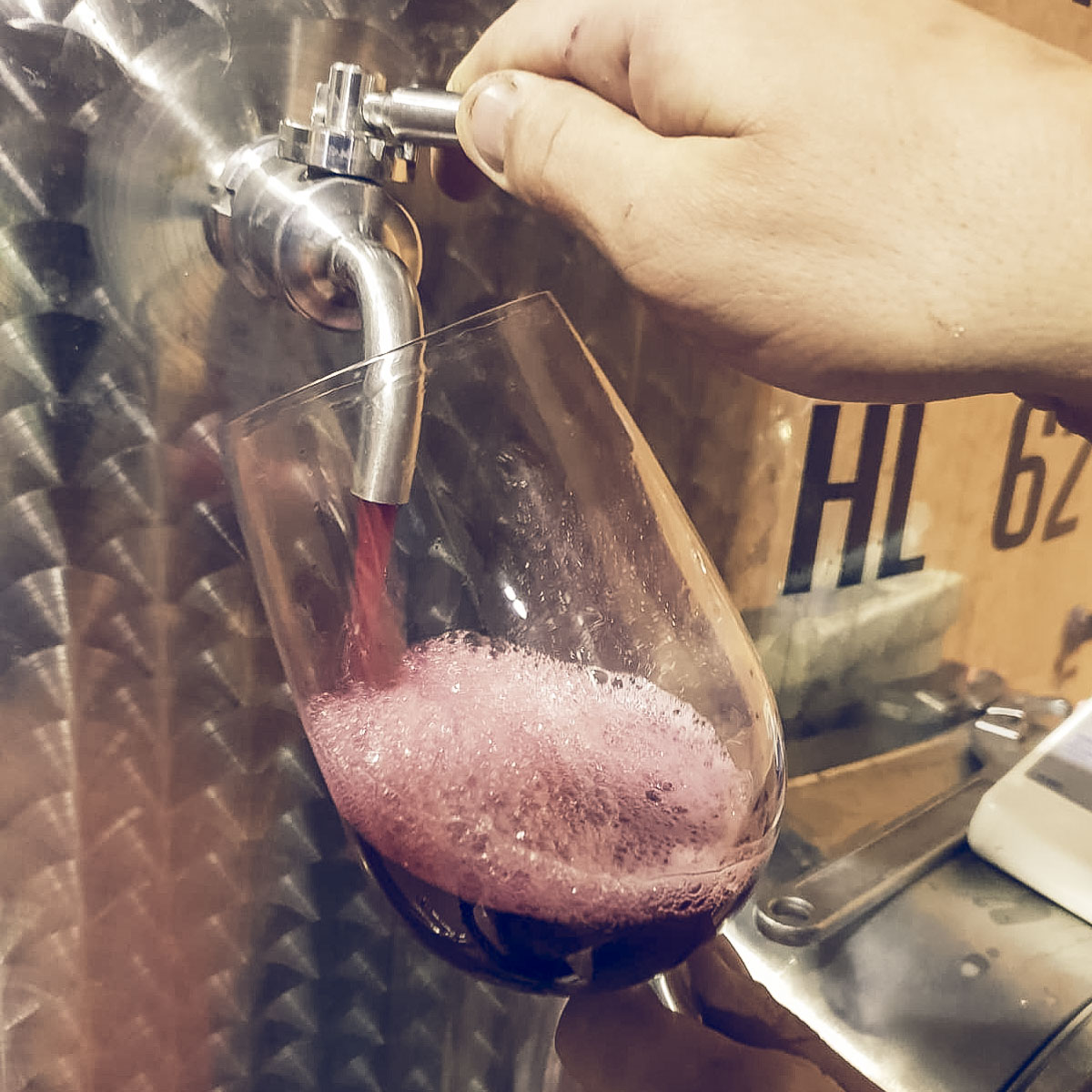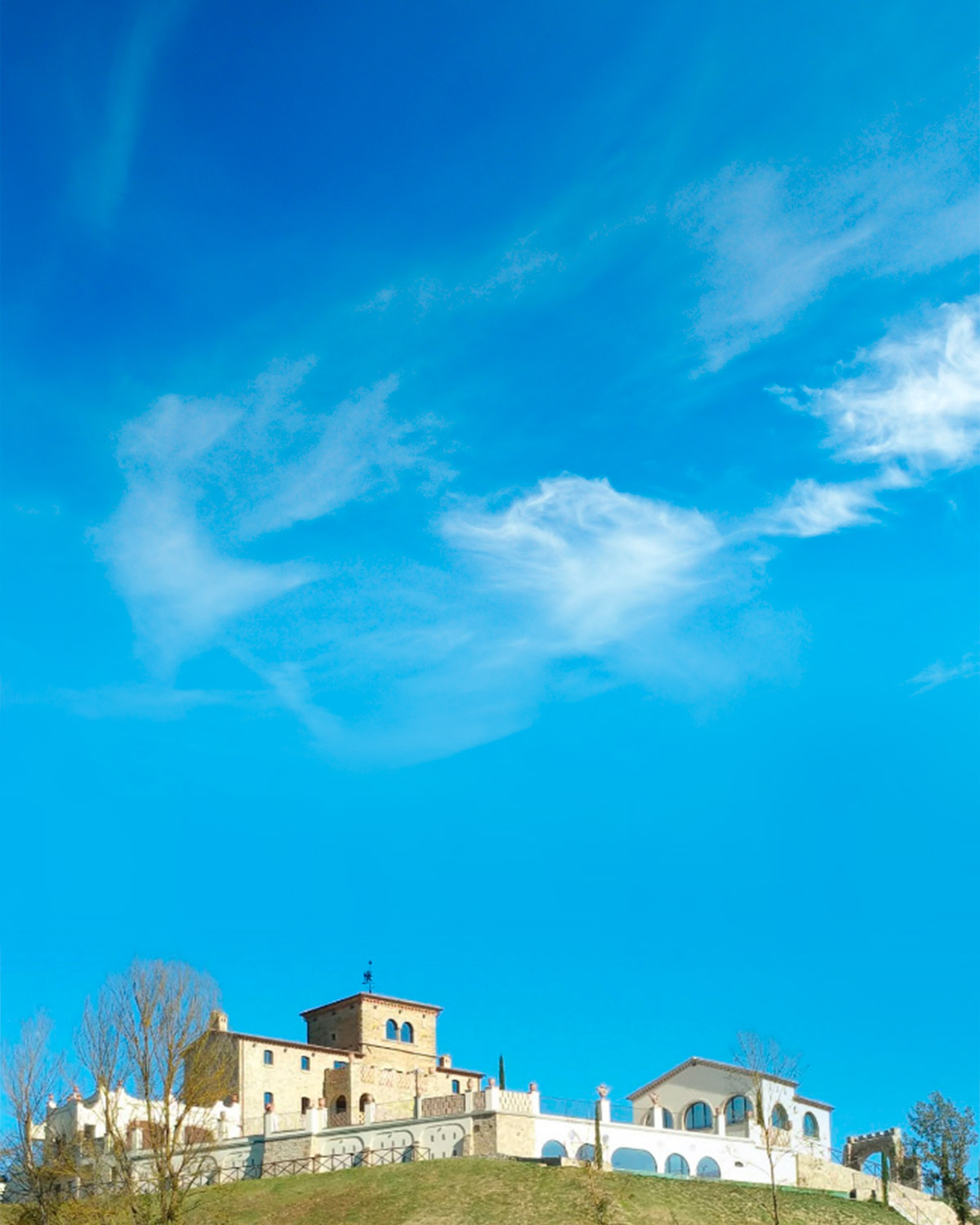 Winery
The uniqueness of the territory and its terroir
Le Thadee's wine estate was estabilished selecting and acquiring some of the best vineyards that used to belong to an important winemakers family of Montefalco: different cultivars' vineyards in which Sagrantino, Sangiovese, Grechetto, Merlot, Cabernet Sauvignon and Trebbiano Spoletino grapes grow, on the gentle slopes spread across the circumscribed territory of Montefalco.