The winery
what makes us unique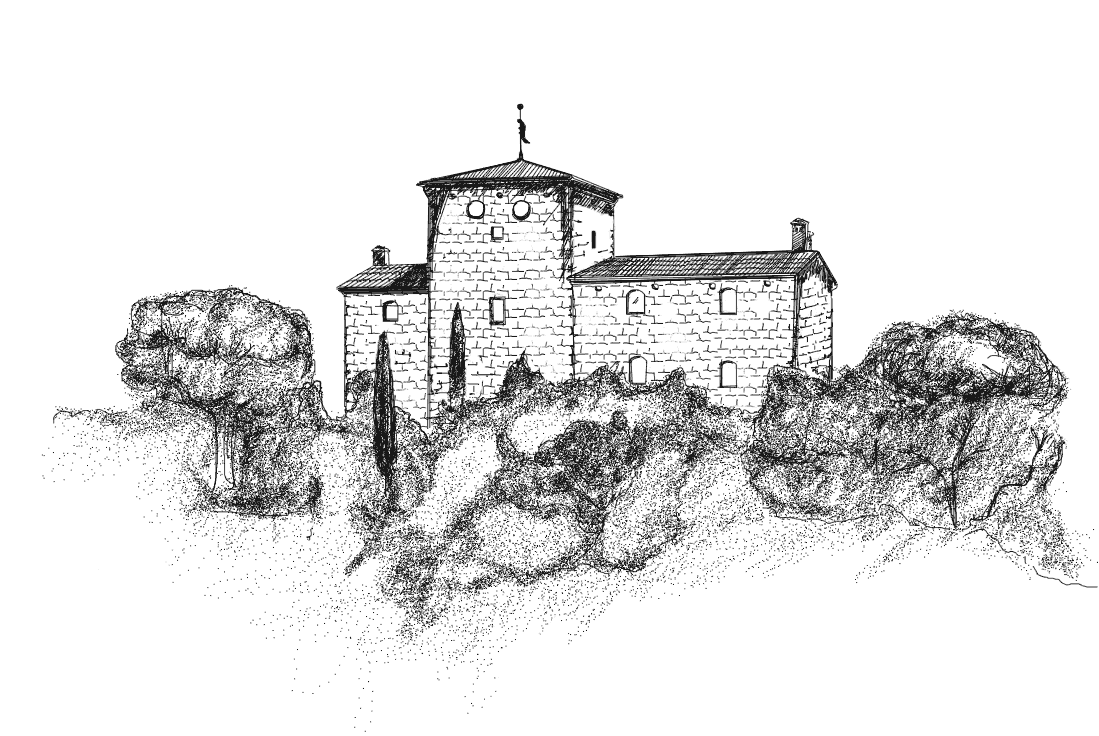 Le Thadee's wine estate was estabilished selecting and acquiring some of the best vineyards that used to belong to an important winemakers family of Montefalco: different cultivars' vineyards in which Sagrantino, Sangiovese, Grechetto, Merlot, Cabernet Sauvignon and Trebbiano Spoletino grapes grow, on the gentle slopes spread across the circumscribed territory of Montefalco. The uniqueness of the territory and its terroir, united to a cultivation that fully respects the environment with an appropriate harvest, rigorously hand-picked, facilitate achieving the company's objective contributing to the great quality of the grapes and consequently, of our wines.
The Project
The production is carried out with the most advanced organic methods and concepts, focusing on local grapes varieties and traditions.
Our respect of nature starts from tending the vines according to rigorous organic viticulture principles, extending to the vinification and refinment in the cellar, up to the packaging. Our approach to wine-making, along with the application of state-of-the-art technologies, ensures quality, longevity and naturalness to the wines produced, enhancing their individual characteristics.
Our team
what makes us unique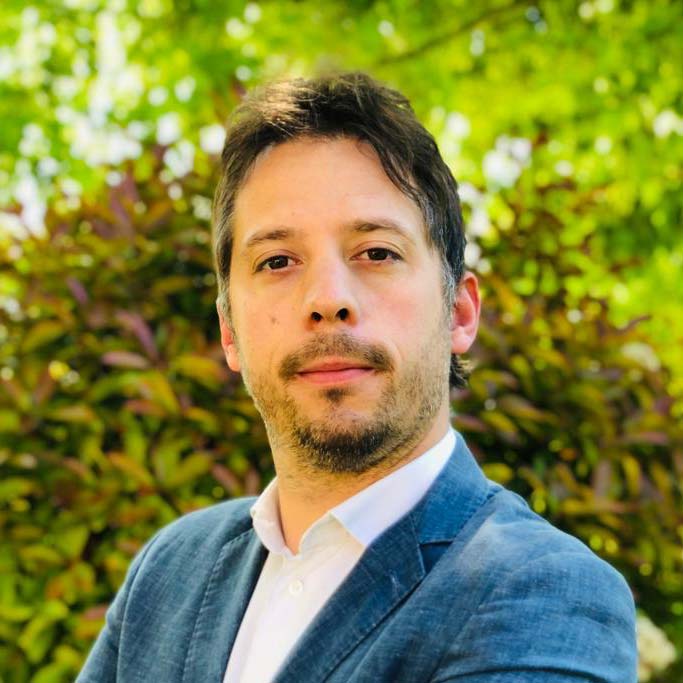 Simone Brauzi
Born in Montefalco in 1982, I am a Montefalco DOC product, just as our Rosso – or better DOCG, as our beloved Sagrantino! I joined the great reality of Le Thadee in August 2018, after many experiences in the viticulture sector in Montefalco's territory. My experience actually started in my grandfather's household winery: he was an historical promoter and producer of Sagrantino (especially the sweet one) in the Seventies and Eighties. Now I have an important role, I am responsible of the winery, and take care firsthand of all the processes that take place in the vineyards and in the winery, in collaboration with the rest of the team. I wait for you in Montefalco, a nice place to visit, to live, but mostly to drink!
Elisa Martelli
Enologist and consultant from Tuscany, I joined Le Thadee's team when the project was taking shape, and was still mainly a dream in the mind of the owner. My profession took me often abroad, where I have always tried to treasure every small and big suggestion I received. This is the only way to learn! I write about enology for specialized newspapers, and I am an international WSET sommelier; I act as a judge in enological contests and am an expert taster of extra virgin olive oils. Crazy in love with my job and afflicted by great enological curiosity, I am in charge of our company's wines creation, using recipes made of love, respect of Umbrian traditions and innovation.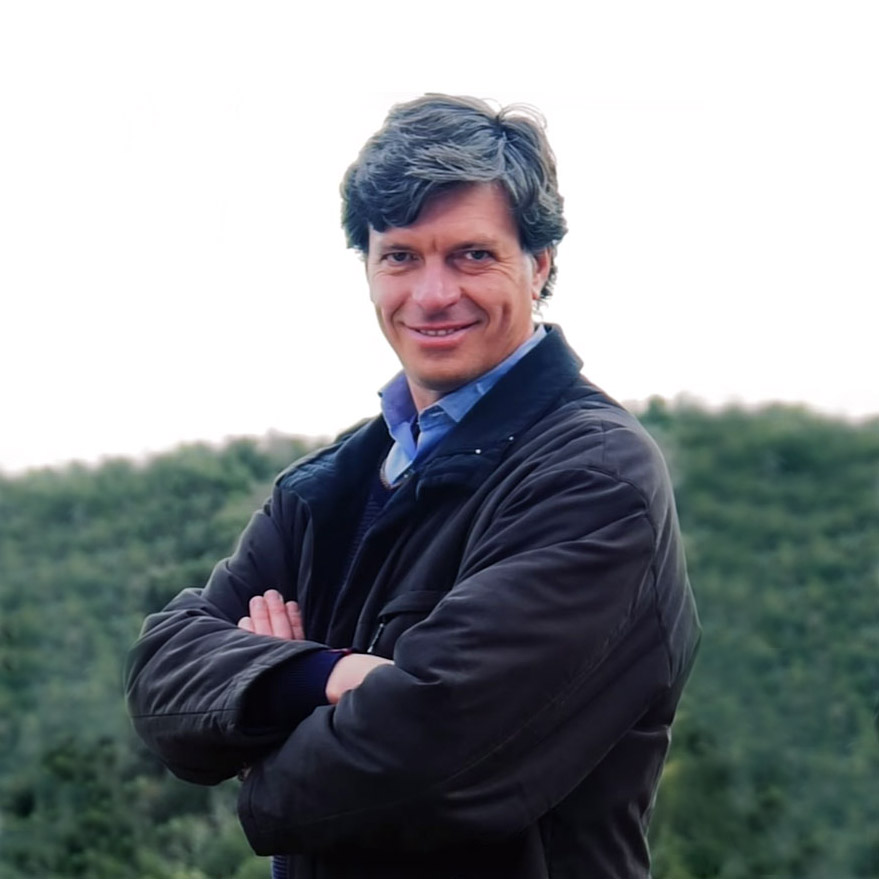 Fabio Burroni
Cofounder of the society Studio Agronominvigna in Florence, I am part of Le Thadee's team as agronomic consultant. In the fields, I take care of training the personnel (in collaboration with the technical supervisor) and I work to optimize the vineyards enhancing their production, bringing out their characteristics in the cultivation environment. I endorse the principles of agro-ecology, studying, putting up and managing resilient vineyards capable of accenting terroir and productions. A fundamental step towards the production of true wines of the territory, never separating the wine from the vineyard.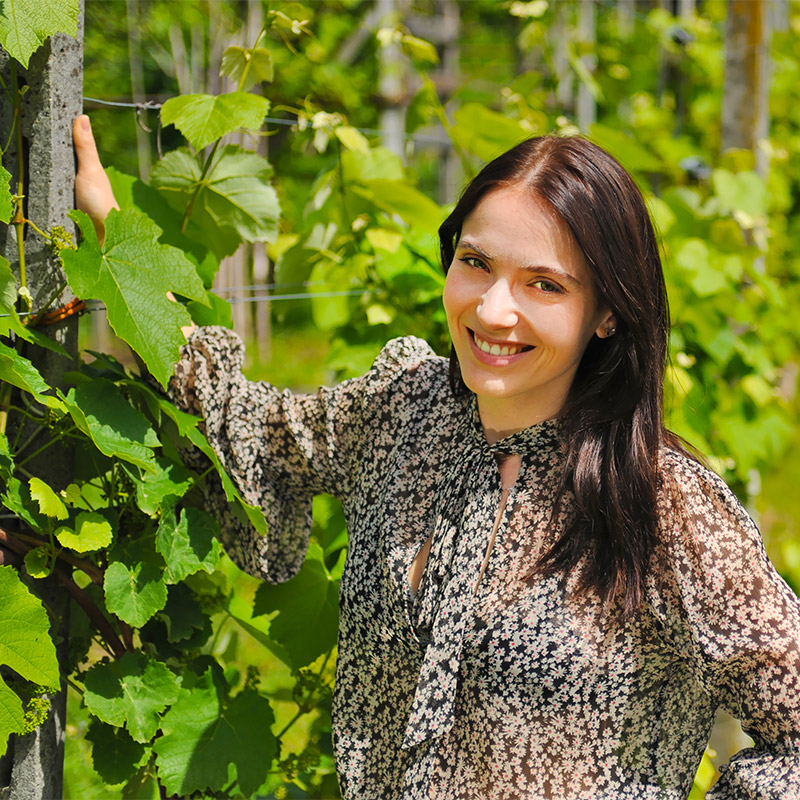 Alessia Natali
At Le Thadee I am responsible of communication, marketing and events, as company brand curator and associate. I am often found involved in the winery or vineyards operations, where I stand firmly behind the rigorous organic method chosen for the cultivation and production, or immerse in nature. Catapulted in the winemaking world after and during work experiences in other fields, I discovered a reality that requires dedication, but gives back in terms of human and energetic connections as not many others. Montefalco, "balcony of Umbria", is a unique place, a must-see – we'll be waiting for you!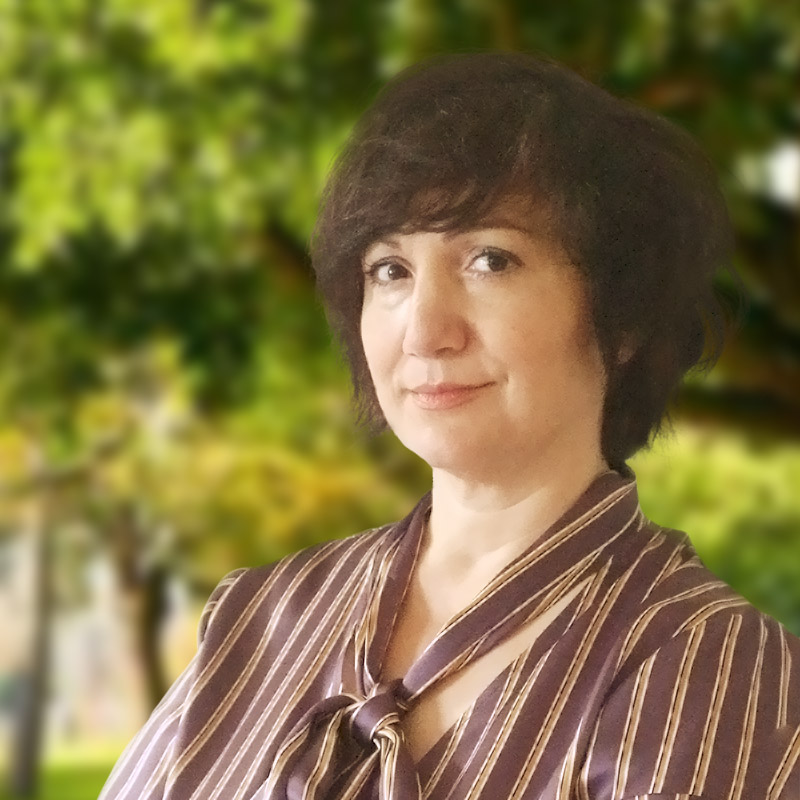 Stefania Ricci
I am a long-term collaborator of Le Thadee's owner in other businesses, and when he asked me to join this team I accepted enthusiastically. I was then put in contact with great professionals and I discovered a captivating world, the one of wine. To immerse myself in the spirit, I took  a course called "approaching wine", where I understood that behind a simple tasting there is a work that is anything but easy, and that (as in any other thing) practice makes perfect! At Le Thadee I am in charge of administration.