The winery
what makes us unique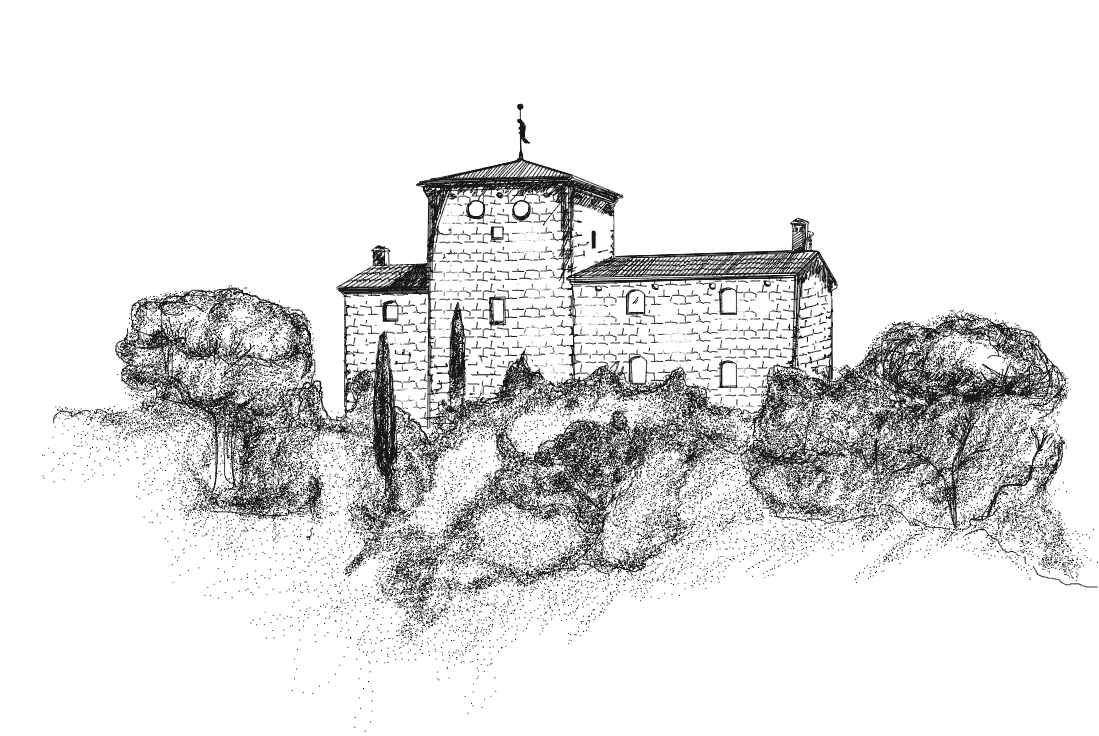 Le Thadee's wine estate was estabilished selecting and acquiring some of the best vineyards that used to belong to an important winemakers family of Montefalco: different cultivars' vineyards in which Sagrantino, Sangiovese, Grechetto, Merlot, Cabernet Sauvignon and Trebbiano grapes grow, on the gentle slopes spread across the circumscribed territory of Montefalco. The uniqueness of the territory and its terroir, united to a cultivation that fully respects the environment with an appropriate harvest, rigorously hand-picked, facilitate achieving the company's objective contributing to the great quality of the grapes and consequently, of our wines.
The Project
The production is carried out with the most advanced organic methods and concepts, focusing on local grapes varieties and traditions.
Our respect of nature starts from tending the vines according to rigorous organic viticulture principles, extending to the vinification and refinment in the cellar, up to the packaging. Our approach to wine-making, along with the application of state-of-the-art technologies, ensures quality, longevity and naturalness to the wines produced, enhancing their individual characteristics.
Our team
what makes us unique
The passion makes  better wines
A team of young and highly experienced professionals, with great passion, competence, and a deep knowledge of the territory, succeeds in providing to the most demanding connoisseurs, wines with flavours and
organoleptic properties of striking peculiarity.