Prephylloxera
what makes us strong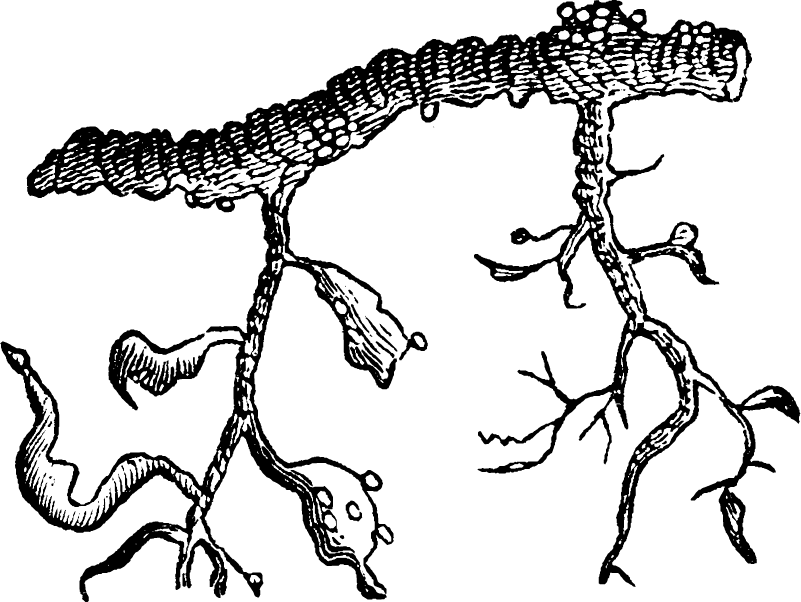 The prephylloxera vineyard represents the distinctive character of Le Thadee, as it expresses our winemaking concept: to operate with the aim of enhancing what nature and history have given us, striving to maintain a winemaking culture that makes a difference today, and will be part of the future social heritage of the territory that is hosting it.
The Della Stella vineyard enshrines around sixty vine plants that are more than a hundred year old, miraculously spared from the Phylloxera plague which destroyed European vineyards between the Nineteenth and Twentieth Century. The field, skirted by a small river, revealed itself as the ideal setting for these vines planted with a living tree support, a cultivation technique known since the Etruscan times, replaced in time by modern techniques, which permit a higher implantation density in the field and less effort in the cultivation and harvest phases. Our plants are a rarity in the worldwide winemaking landscape: taller than three meters, they grew trained-up-elm, with big elm trees supporting them.
Strong Trebbiano Spoletino
How our vineyard has survived
The old "chains"
The trained-up-elm farming technique takes advantage of the natural tendency towards sunlight the vine branches have while growing. Observing this characteristic made us lean towards a cultivation system capable of accenting the exposure to sunlight of the vine fruits; in fact, we renewed the old "chains", that is the extension of the vine shoots from an elm tree to another, held up by simple structures that exalt the functionality of the system. An open-air museum of Umbria's winemaking history.
The experience we made on the prephylloxera vineyard helped us understand, propose and actuate on all vineyards another way of cultivating: we avoid forcing plants, trying instead to bring out the environmental characteristics, the sustainability and the naturalness of the phenotypical expression. A winning recipe for the production of true and great wines of the territory.